Thoughts from the Minister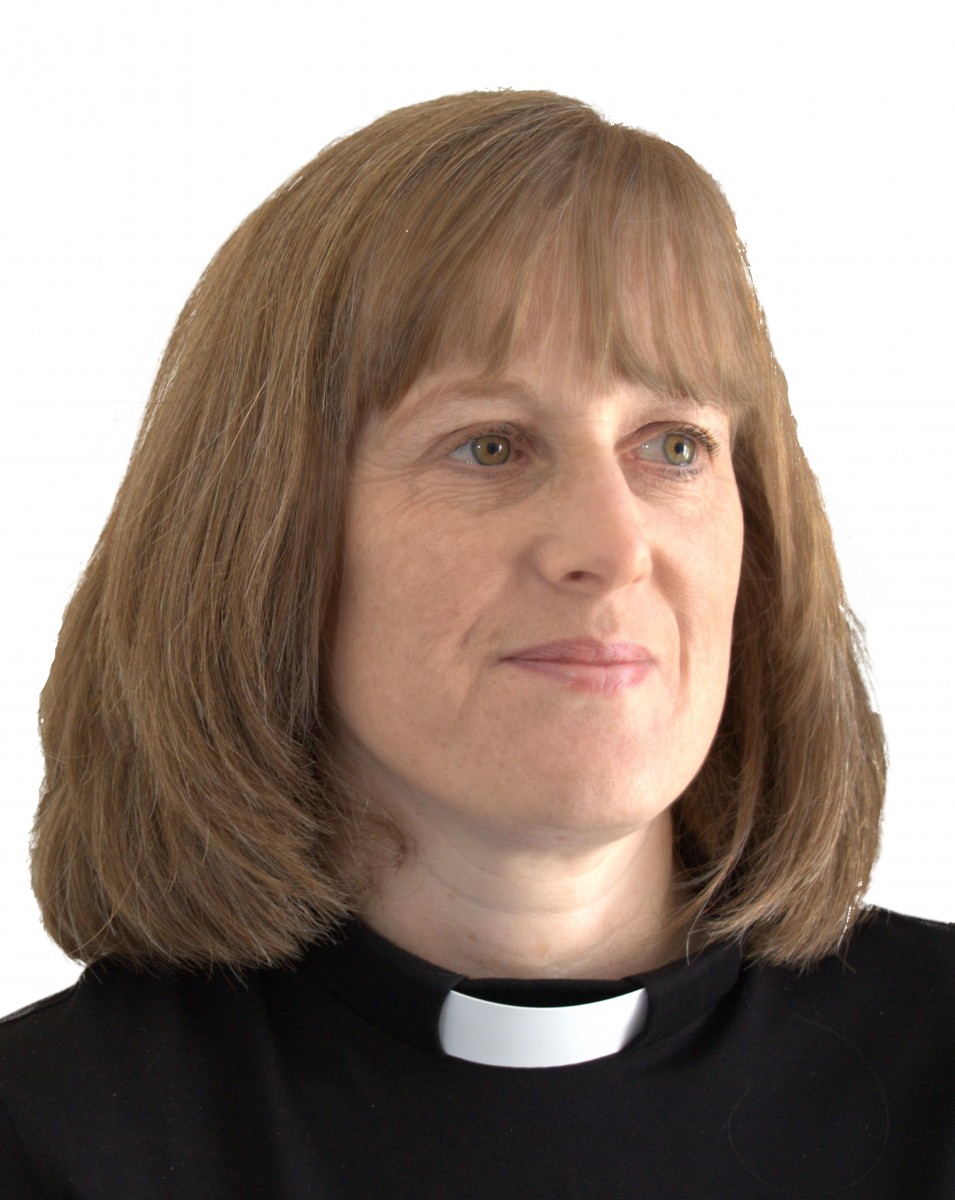 The Methodist year begins afresh every September and as I write this year I do so in the realisation that I have been your Minister now for twelve months. It has been and continues to be a privilege and a joy to serve God alongside you all here in Weeke.
In April 2018 we mark the 50th anniversary of the assassination of Martin Luther King, American Baptist minister and civil rights activist. His memorable 'I have a Dream' speech evokes a world of justice where 'Every valley shall be lifted up, and every mountain and hill be made low; the uneven ground shall become level, and the rough places a plain, Then the glory of the Lord shall be revealed, and all people shall see it together.' (Isaiah 40 v4-5).
Jesus said, 'I give you a new commandment that you love one another. Just as I have loved you, you also should love one another. By this everyone will know that you are my disciples, if you have love for one another.' (John 13 v34-35).
As followers of Jesus we are called to love because he first loved us. So let's keep on working to help create a world where all may live in freedom, justice and peace. There is much to do sisters and brothers and no time to delay.
Every blessing,
Rev Ruth